FCIA Board Member Feature: Dahlia Graham of Fruition Chocolate Works
Dahlia Graham was elected to be one of the FCIA Board of Directors in late 2021, representing Level 1 members. As a full-time chocolate maker based in New York, she juggles business and family responsibilities. On top of it all, Dahlia finds time to support FCIA in a board leadership position and chairs the Membership Committee. She took a few minutes to answer our questions about Fruition Chocolate Works and her role on the FCIA board.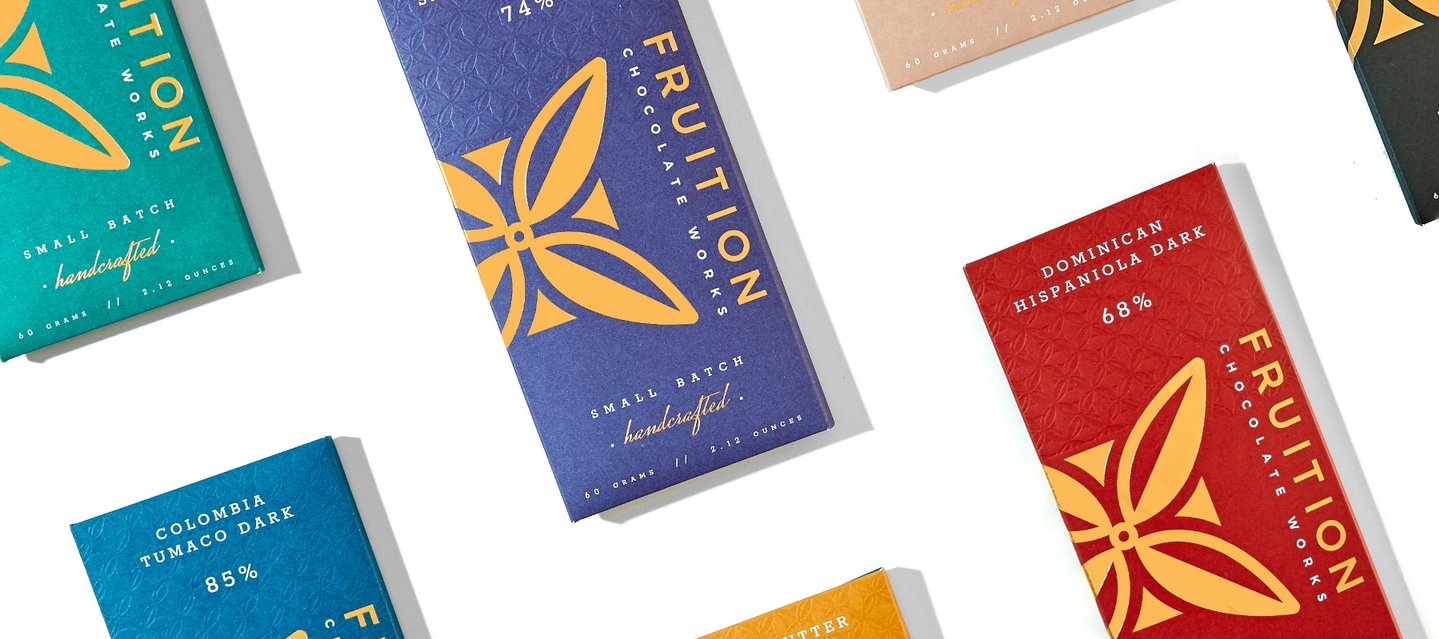 Running a family-owned business, raising a family, and supporting FCIA leadership are all full-time positions. What is your secret to time management? Can you describe a typical day?

I wish there is a secret to time management! There's no typical day. Here's an example of what a day might look like: Wake up and get the little one off to school, head to the chocolate shop, check in on billing and order fulfillment, check in on product packaging, take a peek in the kitchen to see what's in production, head back to my desk in a common area to hop on a call or webinar, pause to answer staff questions or hear out their ideas, notice the cafe has become extremely busy and jump in to help make a hot chocolate or bourbon caramel latte, see a delivery truck arriving and run over to sign off on a few pallets of cocoa beans and make sure they are placed our curb (if only we had a loading dock!), and then rush out the door to pick up the little one at school. Once I'm home, I try to be present at home but often tackle e-mail marketing, social media, and even invoicing on the fly from my cell phone.

Lately, nature is my second office, and I might be taking care of business from a rock by the stream or playground bench. Bryan, my husband and business partner, and I divide up the responsibilities at home and work pretty well. We take turns being more hands-on at home or work, depending on what's happening on a particular day. Fruition Chocolate Works continually offers new and exciting fine chocolate products and inclusions.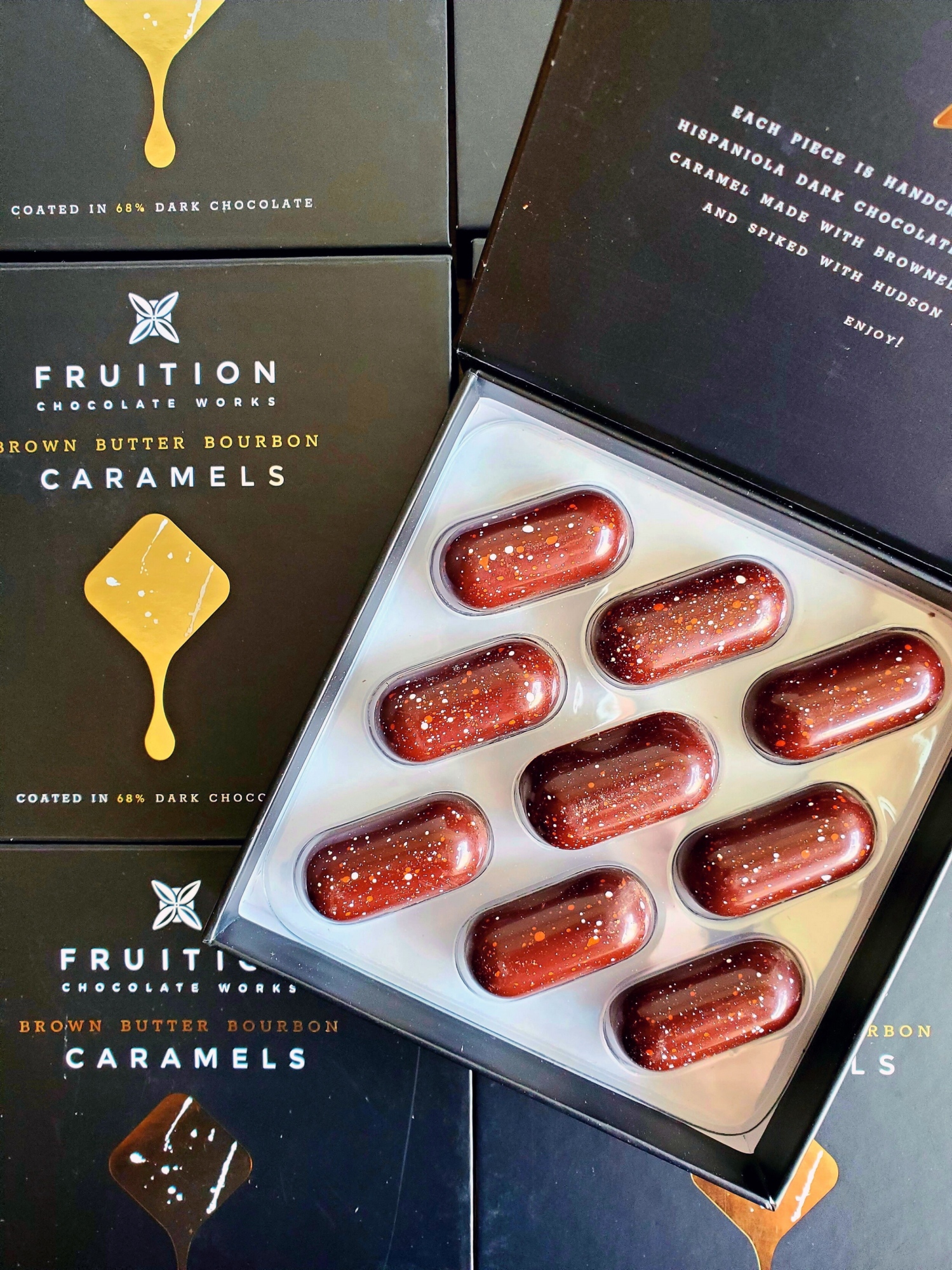 What is your inspiration in product development? What new Fruition products are you particularly proud of?

I most often find myself in a taste testing role (not complaining!). I do offer ideas during brainstorming sessions, but the culinary art and science credit goes to Bryan and our fabulous production staff, many of whom are students and graduates of the nearby Culinary Institute of America in Hyde Park, NY.

We're proud of our new tin of Citrus-Infused Hazelnuts with Milk Chocolate and our new edition of Wild Forest Bolivia 74% bar, of which we have a fresh batch in the works. Of course, we're very proud of our signature best-sellers as well, our Brown Butter Bourbon Caramels, Brown Butter Milk Chocolate bar, and Hudson Bourbon Dark Milk Chocolate bar. If we stop making everything else, we could have a business around just those three items. Still, we're into single-origin darks, and playing with short-run confections keeps our team engaged and innovating constantly.

You have been on FCIA's board for six months. Have there been any surprises or aspects of this trade association that you were unaware of beforehand? What goal would you most like to see FCIA achieve during your tenure on the board?

I was surprised to learn how international FCIA has become and I'm excited to learn about FCIA's involvement in country-of-origin projects, such as in Madagascar. I am also very impressed by the quality and breadth of the webinars offered. During my time on the board, I would love to see FCIA's members become increasingly involved and find ways to add value to their membership.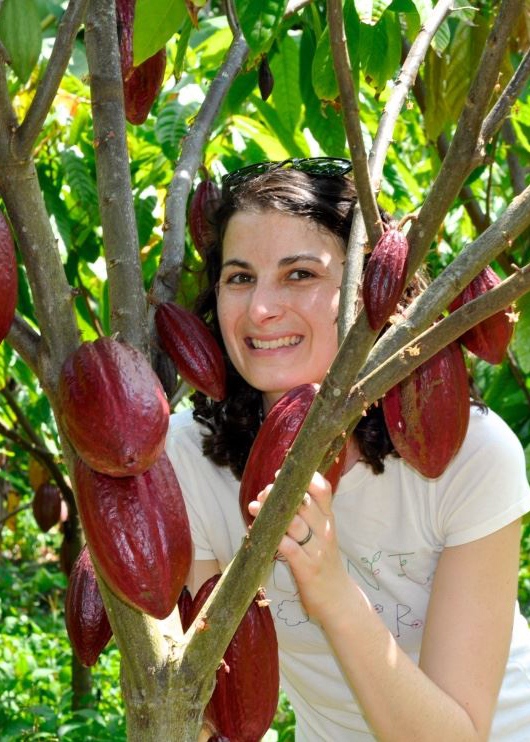 Can you tell us about the Membership Committee you chair? What are some of the achievements to date? What are the future plans?

The first accomplishment was growing the number of members involved in the committee. We still have room for a few more, so members can reach out to me if they're interested in getting more involved. The Membership Committee is spearheading an upcoming webinar to highlight the member benefits for new, current, and prospective members. More to come!

What advice would you give a new FCIA member to maximize their benefits within the association?

One of the best ways to maximize the member benefits is to take advantage of the webinars, upcoming in-person networking events, and trade shows. Trade show booths are an included membership benefit in certain member levels, so that can really make the cost of joining worthwhile. Also, if you are looking for something in particular, say cocoa beans, chocolate-making equipment, or packaging manufacturers, chances are that there is an FCIA member who either has what you're looking for or can connect you to someone who has it.

Once you're a member, be sure to log in to the "Member Only" area on the FCIA website to access the full host of resources, including video recordings from past webinars and the membership directory.



Photos courtesy of Dahlia Graham and Fruition Chocolate Works.