FCIA Member Feature: CocoTerra Company
CocoTerra Company is the developer of the world's first tabletop chocolate maker. Based in Palo Alto, CA, the company has an experienced team with expertise in mechanical and electrical engineering, software, firmware, e-commerce, and a passion for food and culinary innovations.

CocoTerra is backed by angel investors who embrace its vision for transforming cacao into fine chocolate with wonderful flavors and creative designs. They have been an FCIA member since 2016 and is now open for pre-orders.

Here are excerpts from a recent interview with Nate Saal, CocoTerra's founder: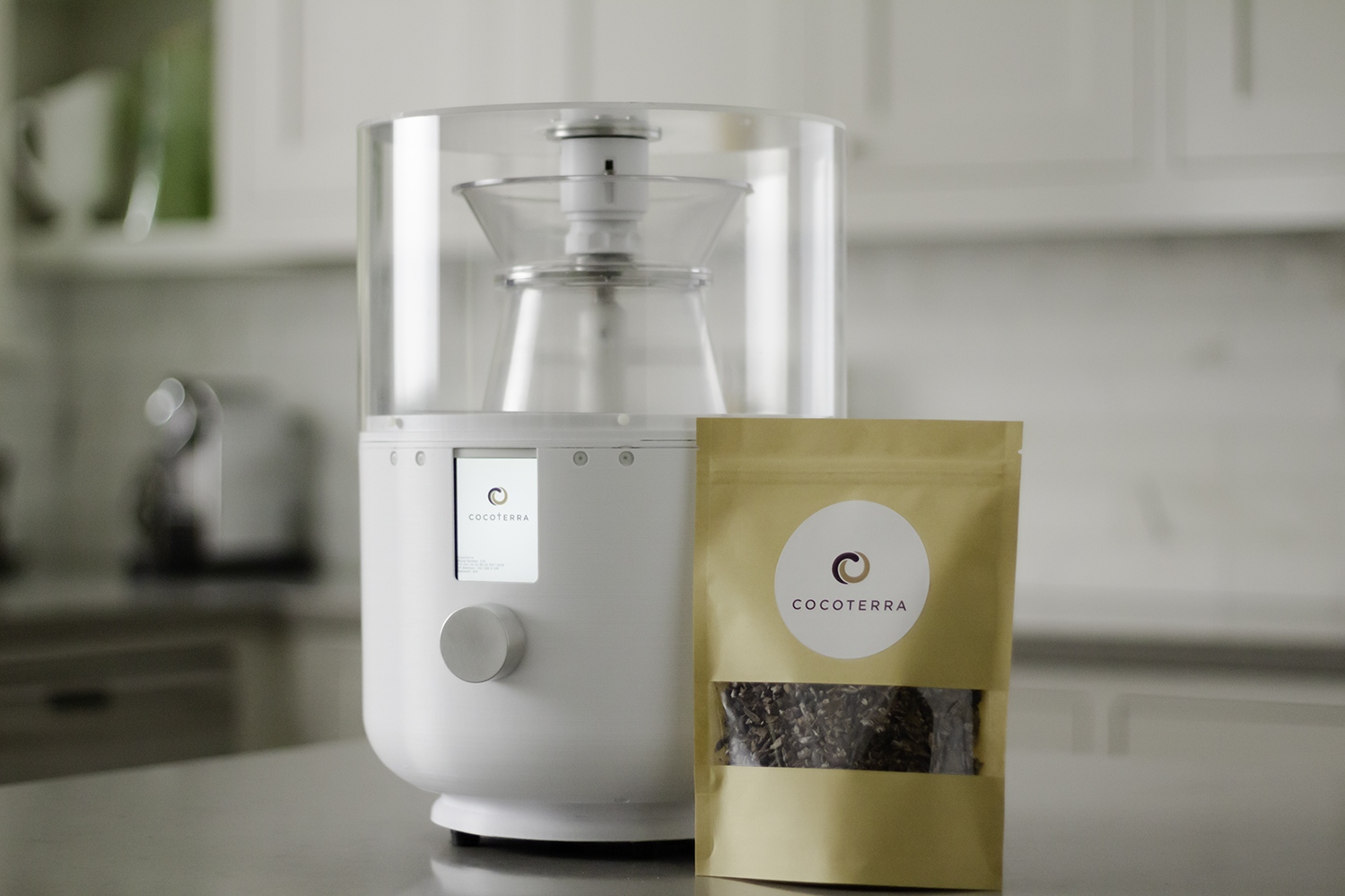 2020-21 has been a challenging time for companies of all sizes and specializations. How has the pandemic impacted your business?

Of course, the most significant impact of the pandemic is the tragedy we've seen in communities around the world. Our hearts go out to all who have suffered loss and other challenges from Covid-19 over the past 18 months.

For CocoTerra specifically, we were fortunate that we were in the final stages of product development. It was possible to collaborate virtually and transition to online meetings while making steady progress. However, we were still impacted by major supply chain disruptions for all sorts of parts and manufacturing capacity, the increase in costs associated with these, the inability to meet potential partners and investors face-to-face, and perhaps the biggest issue, the halt of in-person chocolate events.

Since we are building a new type of appliance that delivers an immersive, sensory experience to consumers, being able to demonstrate the magic of CocoTerra in person is hugely beneficial. So we are particularly excited for chocolate industry festivals to begin once again.

There is a belief that consumers had more time and interest in culinary activities during the pandemic. Have you seen an increase in online equipment sales to consumers during this time?

We believe that consumers spent a lot of time on culinary and other "home-making" pursuits during the pandemic. Every analyst and company we follow has talked about this spike, and we've observed the phenomenon with friends in our communities. It would have been great if we were shipping our chocolate makers during this time!! The "good" news is that we expect many of these trends to continue.
Since the love of chocolate and interest in making chocolate at home is global and growing, we are looking forward to riding the "food-making" wave in the not-too-distant future.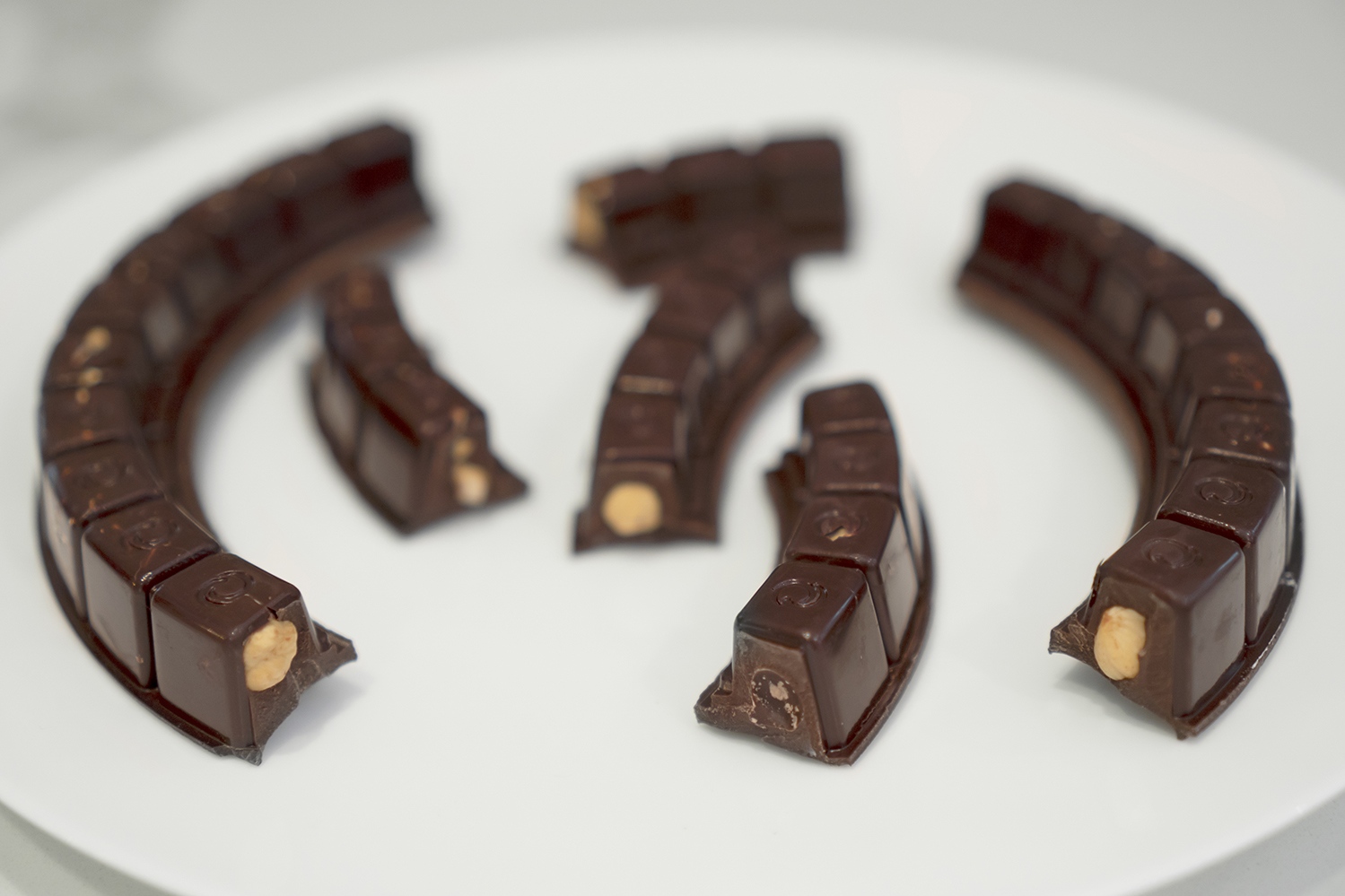 Are there any new types of CocoTerra equipment you would like to highlight to our readers? What are your best sellers?

In April, CocoTerra started taking pre-orders for our first product, the CocoTerra tabletop chocolate maker. Our goal was to create a single appliance for both novices and experts that could make quality chocolate in two hours. Anyone interested in seeing the machine in action should check out our CocoTerra video or reach out to us. We will launch this one initial version, so that is our highlight and focus!

It's been really positive to engage with people excited by the prospect of making chocolate at home. Going from nibs to quality chocolate in just two hours is enticing for people who have never made chocolate before and for experts alike. Before we went into Covid-19 lockdown, we had the chance to share information and do tastings with some FCIA members and received great feedback about the capabilities of the machine and the quality of chocolate that people can make. But also, especially for the FCIA members, we've seen interest from companies who want to collaborate with us on ingredient supply and farmers and chocolate makers who want to use CocoTerra as an R&D tool for test batches. We even have interest from chefs and chocolatiers who want to make unique batches of chocolate to use in confections or desserts. We can't wait to be able to deliver this new technology to the FCIA community.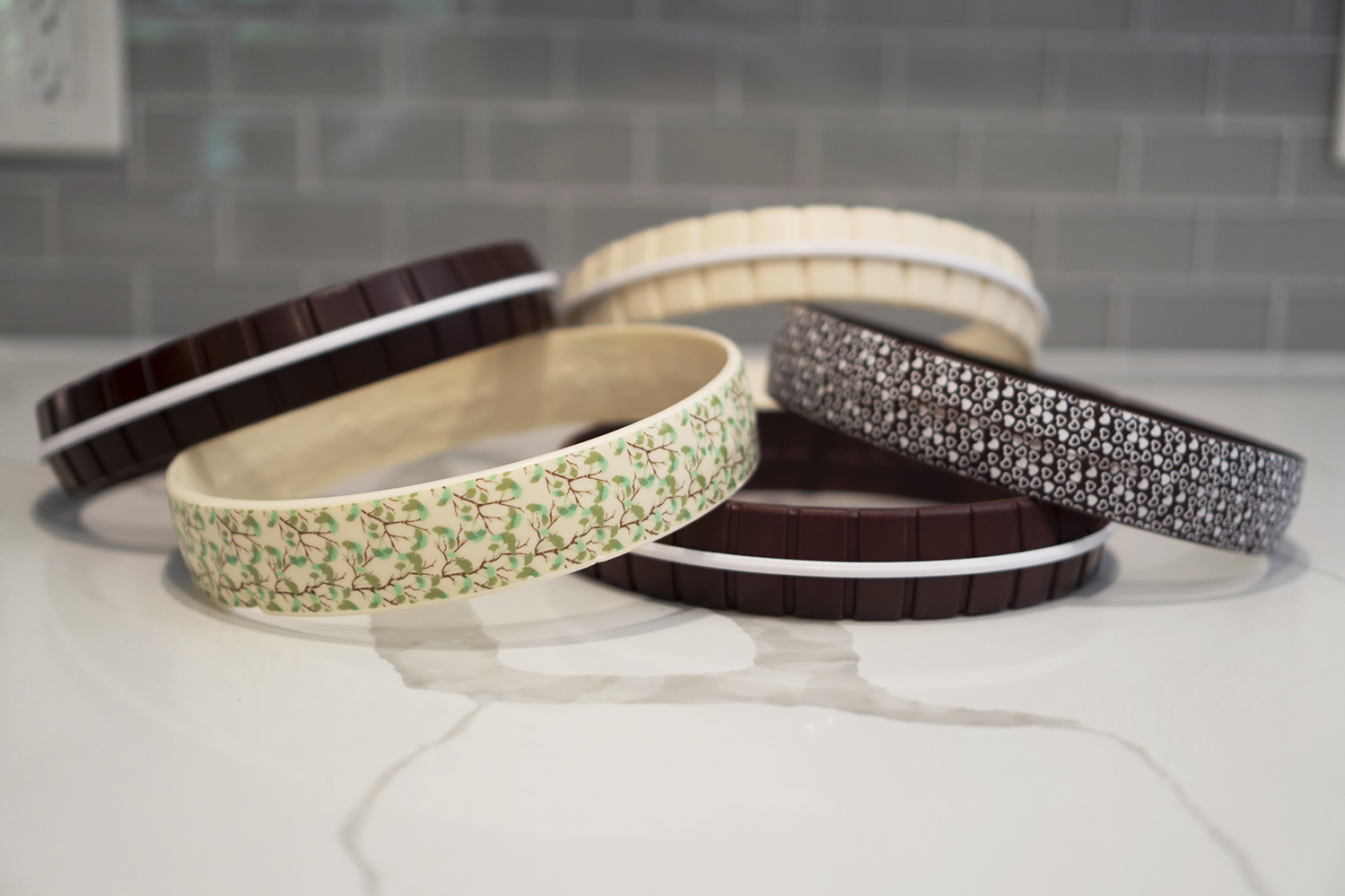 FCIA appreciates your long-term commitment to our association. As a member, how have you seen FCIA evolve over the years? What would you like to see FCIA achieve in the coming years?

The FCIA has been a wonderful organization for CocoTerra to be a part of since our founding. Initially, the FCIA was a source of information and education for us. It was also an excellent way to connect with the chocolate community as we met many potential partners and supporters at FCIA gatherings.
We've enjoyed seeing the FCIA membership grow in numbers and diversify to include more farmers, cooperatives, suppliers, chocolatiers, academics, and the like. FCIA has been an incredible resource, especially during the pandemic. We've benefited from the increased educational outreach during this time – FCIA did an excellent job of adapting!

In the coming years, it would be great to see the FCIA broaden its educational efforts about the "what, where, how, and why" of fine chocolate to consumers, not just to FCIA members or other commercial organizations.


Photos courtesy of CocoTerra Company.