Building a Chocolate Community in Taiwan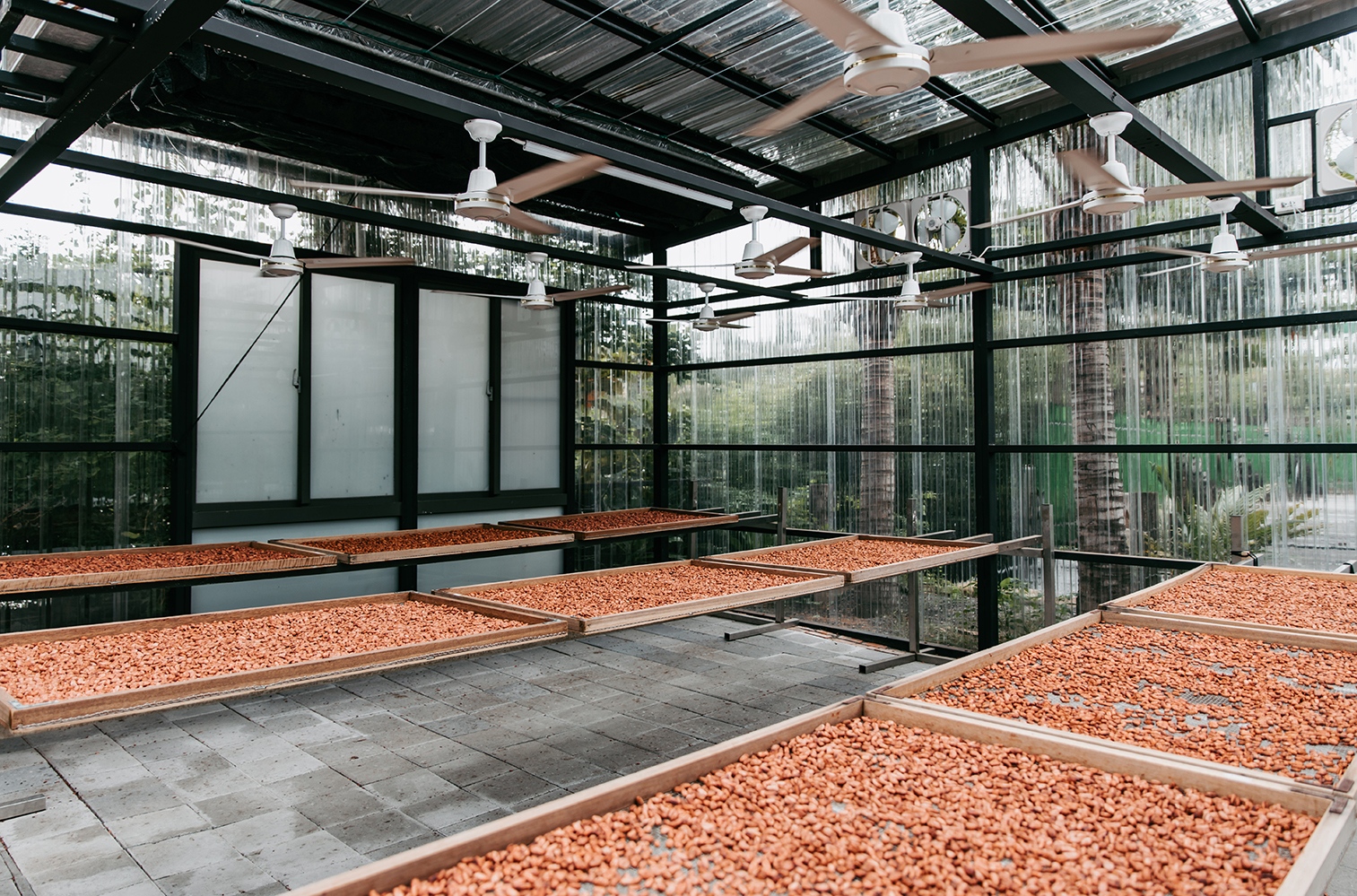 Finding a cacao farm in Taiwan was almost unheard of until Fu Wan Chocolate came onto the scene. Starting as a chef in Fu Wan Cafe Villa, founder Warren Hsu has been a huge supporter of locally sourced ingredients. While he was sourcing seasonal local ingredients to add to his cuisine, he stumbled upon a cacao farm in Pingtung, a county in the South of Taiwan, and had the idea of incorporating cacao beans into his creations.

In the beginning, Fu Wan did not use cacao beans sourced in Taiwan, as they were unsure how to adopt the model of Tree-to-Bar Chocolate. Instead, they adopted a Bean-to-Bar model, sourcing the cocoa beans from farmers in South America. After three years of learning and building their brand, Fu Wan adopted the Tree-to-Bar model to use locally sourced cacao beans and ferment the cacao in-house.

Making a Mark in the Chocolate World
Fu Wan started with entering competitions such as the International Chocolate Award (ICA) to build a reputation and to push boundaries in the flavor profile of fine chocolate. With the Tree-to-Bar model, Fu Wan is able to control the entire process of chocolate-making. In 2018, their Double Ferment Chocolate Bar won a Gold Medal in the Rough Ground Category in ICA, which came as an affirmation of their boldness to innovate the chocolate-making process.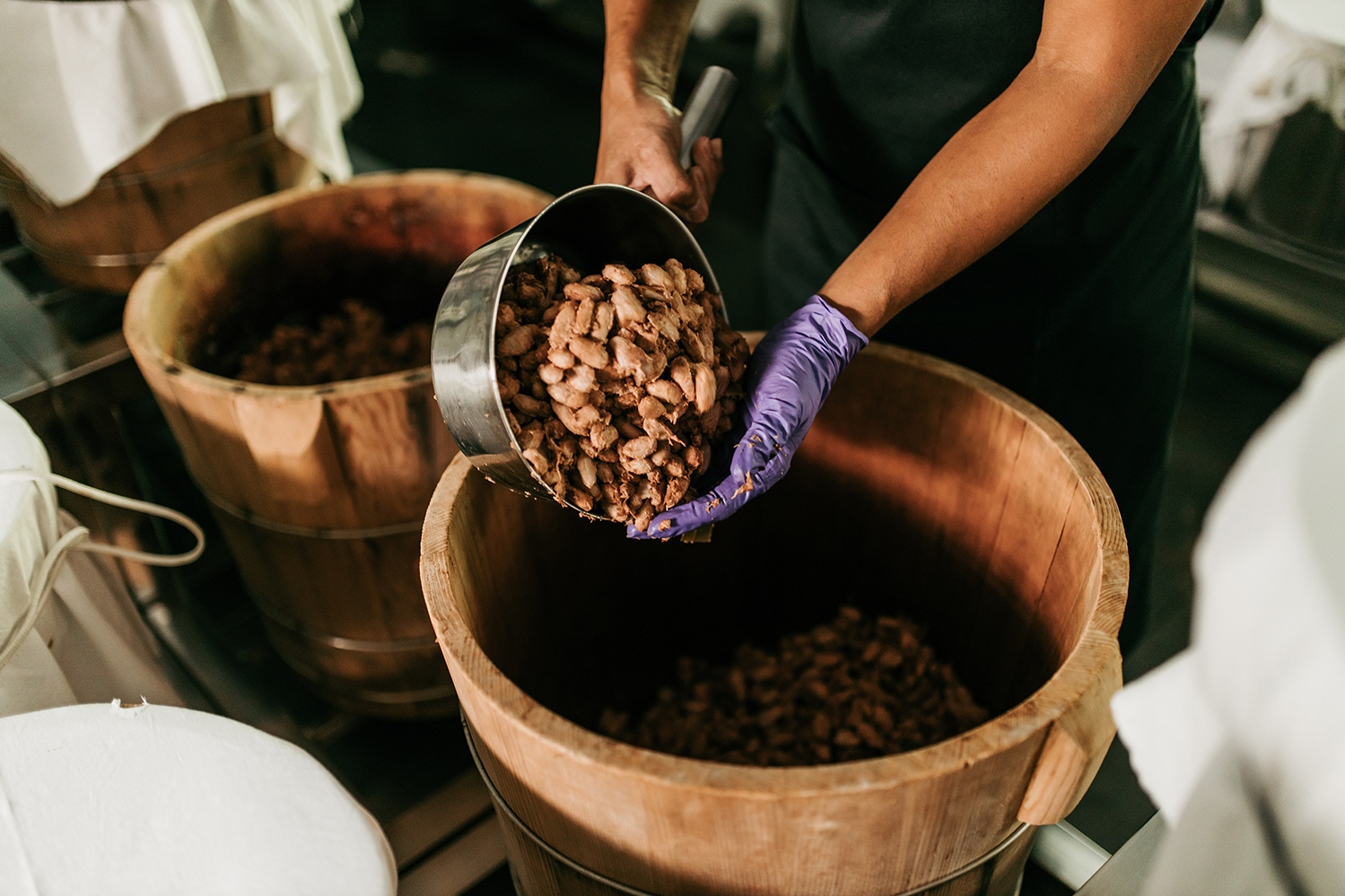 With many awards under their belt, they are known to produce unique chocolate bars by incorporating locally sourced specialty ingredients like Sakura Shrimp in their chocolate bars, creating tea-infused chocolates, and tweaking the fermentation process of the cacao beans to differentiate themselves from others in the fine chocolate industry.

Some regard them as the NASA of chocolate, which aligns well with how Fu Wan presents itself. They are always willing to innovate and experiment with different fermentation processes, techniques, and ingredients to showcase what Taiwan has to offer to the world.

Response to the Pandemic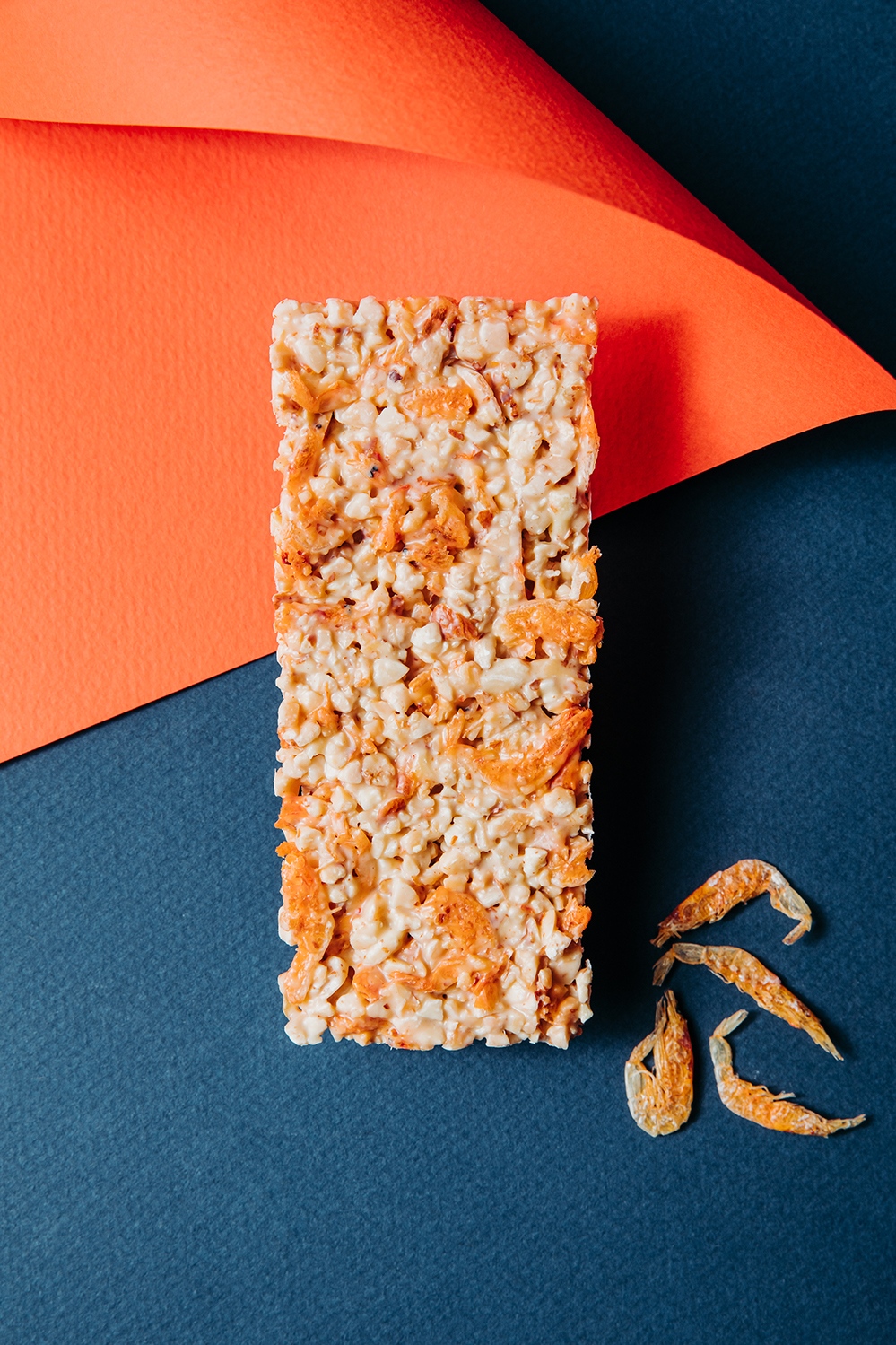 Just as the COVID-19 pandemic has affected the globe, Fu Wan has been impacted as well. Chocolates are seen as luxury goods in Asia and, with a slowing economy, consumers are spending less on chocolate. This consumer trend has hit Fu Wan's sales.

In reaction, Fu Wan diversified their products to suit the current spending habits of Taiwanese consumers and make Fu Wan more resilient. With the domestic market being their major target audience, they diversified their product offerings by introducing biscuits and pastries, items that Taiwanese consume daily.
Another change is that consumers are becoming more aware of their community's sustainability, paying attention to their purchasing decisions, and trying to support local small businesses. This trend has aided Fu Wan, as they pride themselves as the first tree-to-bar chocolate brand in Taiwan that sources locally and benefiting the local farmers.

One reason that Fu Wan is able to make progress and compete in the industry is that they know the taste buds of their primary target consumers. Given Taiwan's subtropical climate, people don't consume as much chocolate as their western counterparts. In addition, Taiwanese tend to consume savory products more than sweets. Therefore, Fu Wan's dark chocolate series does better in comparison to the milk or white chocolates. "We definitely see a growing demand for fine chocolates in Asia as people start to appreciate chocolates and a growing awareness of the health benefits of consuming chocolate."
- Warren Hsu, Founder of Fu Wan Chocolate
The pandemic will not stop Fu Wan from progressing as they are confident in Asia's growing market.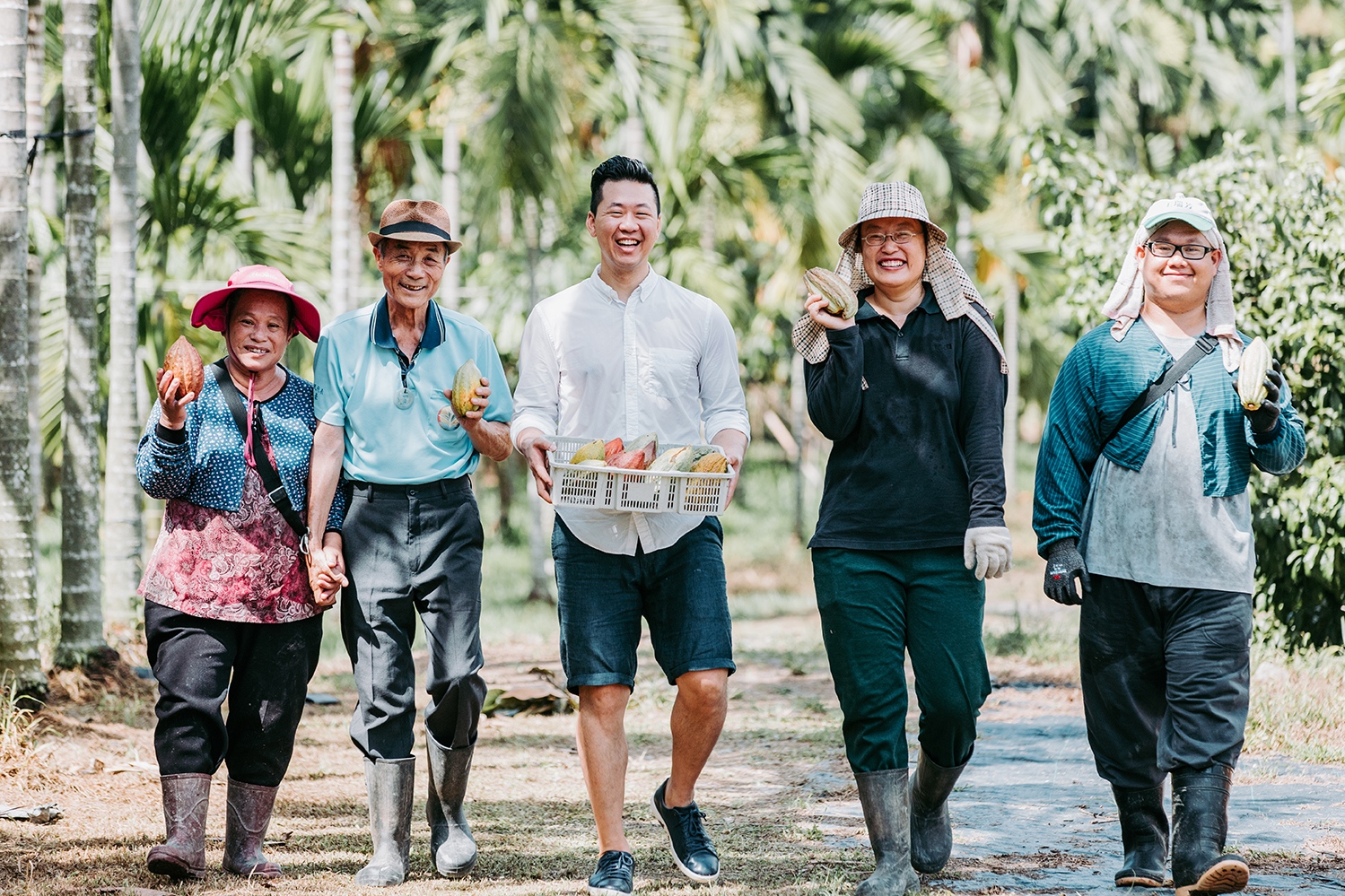 Advice to the Next Generation of Leaders in Fine Chocolate
Asked how he would advise people who are interested in entering the fine chocolate industry, Hsu said that it will not be an easy challenge as this business is heavily influenced by culture. The fine chocolate entrepreneur will need to spend a lot of time and effort caring for and creating a brand, with the possibility of not seeing a return of investment in the near future.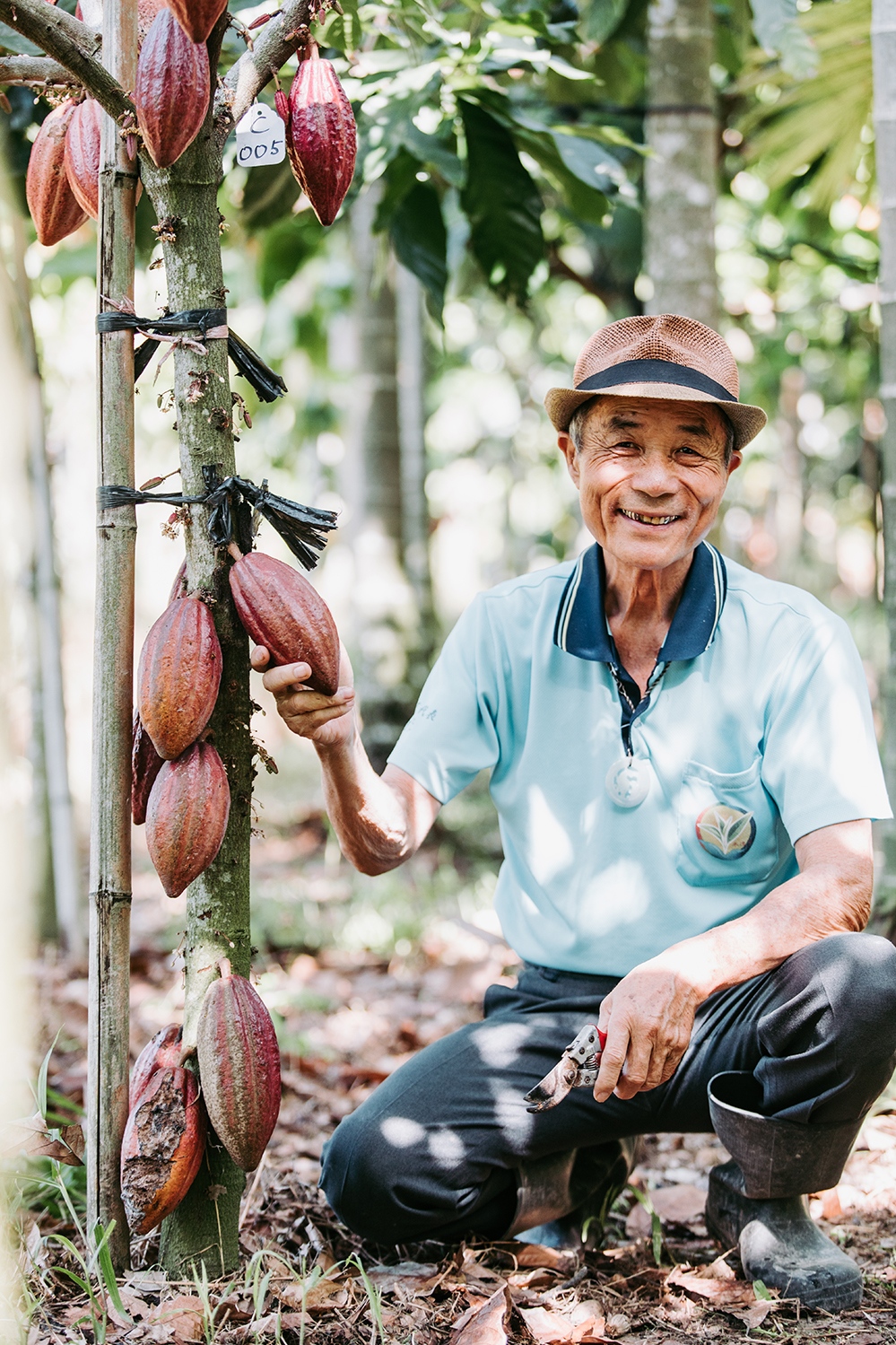 Reflecting back on his journey, Hsu was unsure where this venture will take him and how it will go. He started with a firm belief that everyone loves good chocolate and that the chocolate market is still vast to explore. But soon he realized it was not so simple. There were no proven guidelines or standards to reference when they started the Tree-to-Bar model; without any way to forecast the outcome, Hsu was uncertain about where this new model would lead Fu Wan.

Hence, he says the next generation of fine chocolate leaders will need to do careful planning and take small steps to grow their brand. One way to do this is by joining FCIA. Through FCIA, one can gain access to industry trends and knowledge and network with industry partners to learn insights on how to grow your fine chocolate business.

The next generation of fine chocolate leaders will need a lot of passion for chocolate to go far in this industry. However, Hsu expresses a sense of hope for the chocolate scene in Asia. I am excited to see what Fu Wan will bring to the table in the future and in the meantime, I am heading over to order myself an award-winning chocolate bar and get a taste of the fruit of their labor.

Don't miss FCIA's webinar featuring Fu Wan Chocolate's Founder Warren Hsu on November 4, 2021! He will share insights on the chocolate preferences in Asia and the cacao flavor profile of Taiwanese consumers. You can find more details and register for the webinar on the FCIA website.

Photos courtesy of Fu Wan Chocolate.

---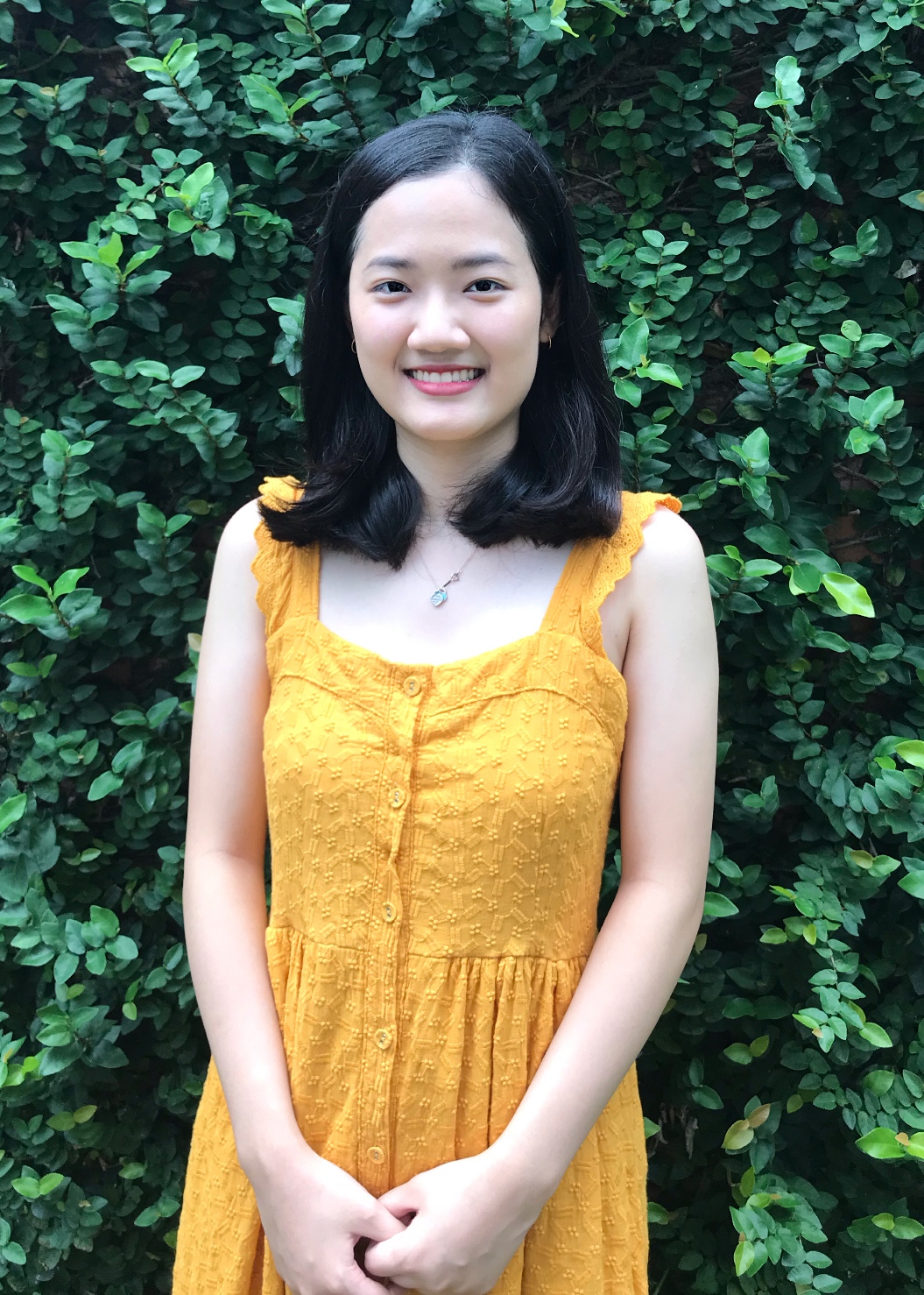 Ren Min Koh is the author of this article. Traveling around the world to experience different cultures has always been a dream for Ren Min. As a music lover, her day will not be complete without it. On top of it all, Ren Min is passionate and engaged in purposeful causes where she can give back to the community.